ABOUT THE PROJECT

Solo has two main branches, one is a climbing game built for virtual reality platforms, including the Oculus Rift and HTC Vive. The other is a crowd-sourced mapping project to create realistic 3D models of climbing routes around the world using photogrammetry and other scanning technologies.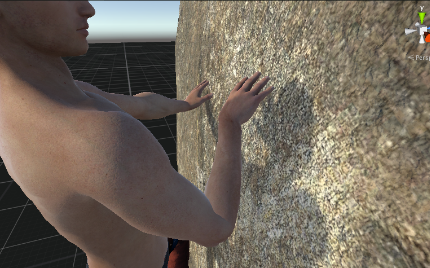 Virtual Climbing Simulation
Solo will include a full climbing game simulation that lets users explore and climb 3D versions of real life climbing routes. Plans include a story mode as well as a career mode where you build your skill over time as you gain experience climbing. Gameplay will also include realistic day/night cycles and weather patterns to make the experience as immersive as possible. While initial gameplay may be free soloing, i.e. without ropes or gear, support for trad climbing is planned as well.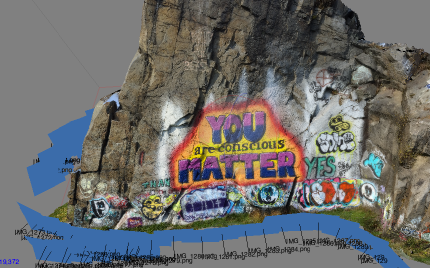 Crowd-sourced 3D Climbing Routes
Solo plans to build 3D versions of real climbing locations around the world, which users can then explore in the climbing simulation game. To do so, we will be crowd-sourcing the climbing community, inviting them to submit assets that we can use to create the 3D climbing routes. The main resource will be videos and photographs to be used in the photogrammetry, but many other types of input from the community will be helpful, such as route-finding notes, locations of climbing holds, and ambient audio.
TECHNOLOGY
Solo has a number of technical and design components.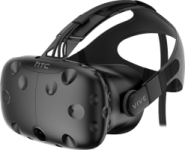 VR Headsets
Initially, Solo will support the HTC Vive and Oculus Rift. From there, other devices like the GearVR and Daydream may be considered but will depend on advances in these devices' gesture input controls.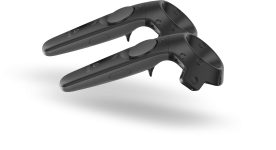 Hand Controllers
Solo supports the HTC Vive controllers as well as Oculus Touch, allowing users to use natural arm and hand movements to climb in the virtual environment. Future support may bring additional modes of input, such as the Leap Motion, as well as Haptic feedback to make the experience even more immersive.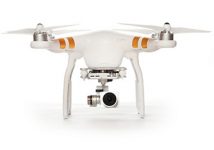 3D Photogrammetry
Photogrammetry is a technique for rendering 3D models based on a series of still photographs. Drones, head-mounted cameras, and traditional techniques will all be used to capture the source material. The integration of these 3D models will allow Solo users to virtually preview real-life climbing routes.
Multiplayer Support
Solo will use the Photon Bolt networking solution to support multiplayer development. Bolt is a peer-to-peer networking engine for Unity realtime multiplayer games, with support for the Steam API.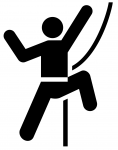 Crowd-sourced Locations
The vision of bringing a large number of real-world climbing routes into Solo could never be done alone. That is why Solo plans to reach out to the greater climbing community and invite them to submit photos, videos and other useful resources to help us create the photogrammetric models needed. This crowd-sourcing workflow will evolve once we go beyond the initial prototyping phase.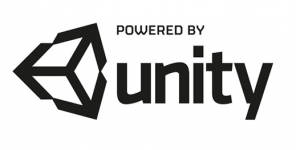 A Proven Engine
Unity is the industry leader for producing virtual reality content, and the perfect choice for a project like Solo, which is designed to be built by a small team as efficiently as possible. Unity's vibrant community of developers and designers, coupled with a rich ecosystem of high quality resources, will allow rapid development without limiting scope and functionality.
LATEST POSTS

Recently I've been making good progress on some of the climbing behavior in Unity, using a blend of animation, dynamic IK, and some ragdoll-style full body physics. The result is coming together nicely and I'm pretty happy with how it feels. I have...